Friday Mar. 27th 2020
COVID-19 UPDATE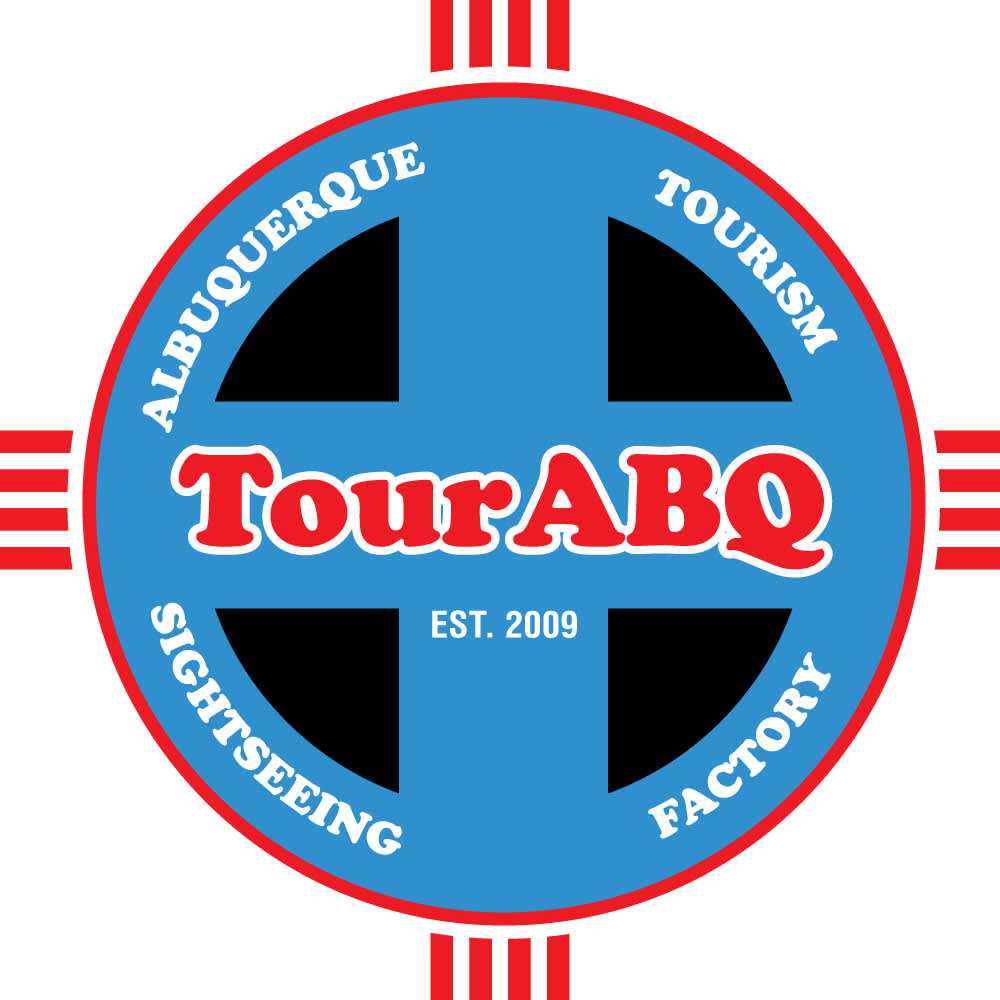 Dear Albuquerque Tourism & Sightseeing Factory (AT&SF) valued customers:
Given growing concerns regarding the Coronavirus (COVID-19), we wanted to personally reach out and share the extra precautions AT&SF is taking to keep our guests and employees safe. While we always strive to maintain a clean and sanitary operation, we have implemented additional cleaning and sanitation procedures as precautionary measures. These efforts include:
·       Canceling all AT&SF tours in the month of March and April. This includes our Best of ABQ City Tour on "The Lux" and all rides on the Duke City Pedaler.
·       Disinfecting high-touch hard surfaces at our box offices and on all tour vehicles (including ABQ Trolley Co., "The Lux," and Duke City Pedaler.  

·       Educating our staff on COVID-19 symptoms as well as preventative measures.
·       Recommending that those who are not feeling well stay home to prevent the spread of germs.
Additionally, we have closed our box offices at Hotel Albuquerque at Old Town and the Hyatt Regency downtown until further notice.
We plan to open for our season just as soon as we get the "all clear."

Thank you for your trust in AT&SF. Our dedicated employees and loyal guests have been at the center of our business since we opened our doors in 2009, and we remain committed to offering you a safe and enjoyable environment.  We're looking forward to seeing you on a tour in the very near future.
Thank you for being our loyal customers.
Sincerely,

Michael M. Silva, Jr. 
Jesse Herron
Co-Founders
Albuquerque Tourism & Sightseeing Factory (AT&SF)
The best first things to do in Albuquerque. 
505-200-2642
info@TourABQ.com