Wednesday Oct. 24th 2018
Albucreepy Downtown Ghost Walk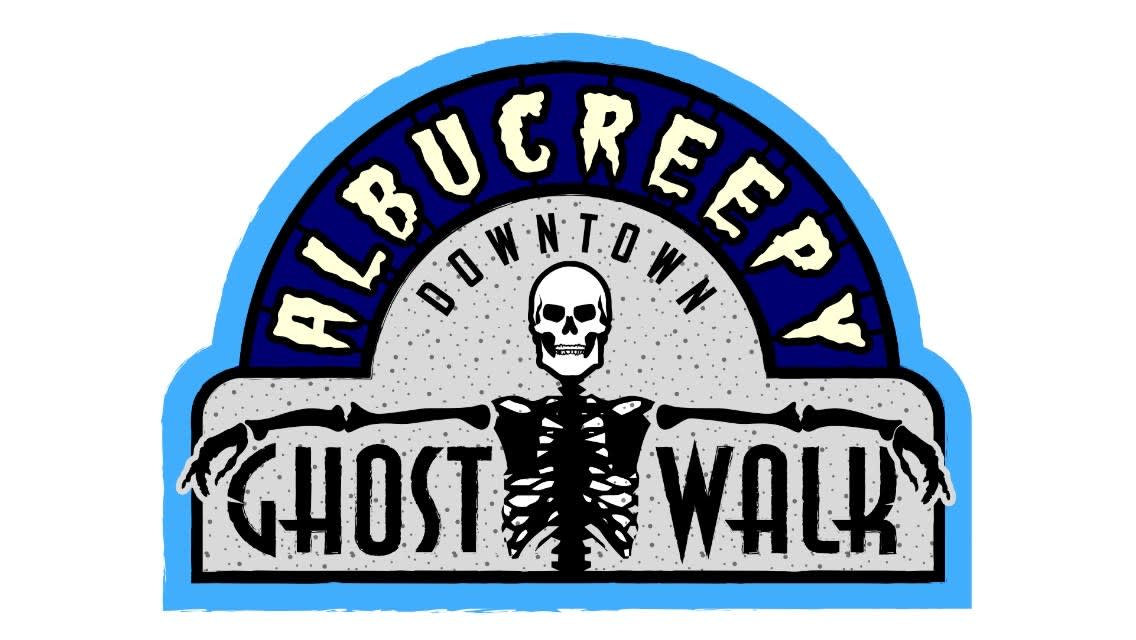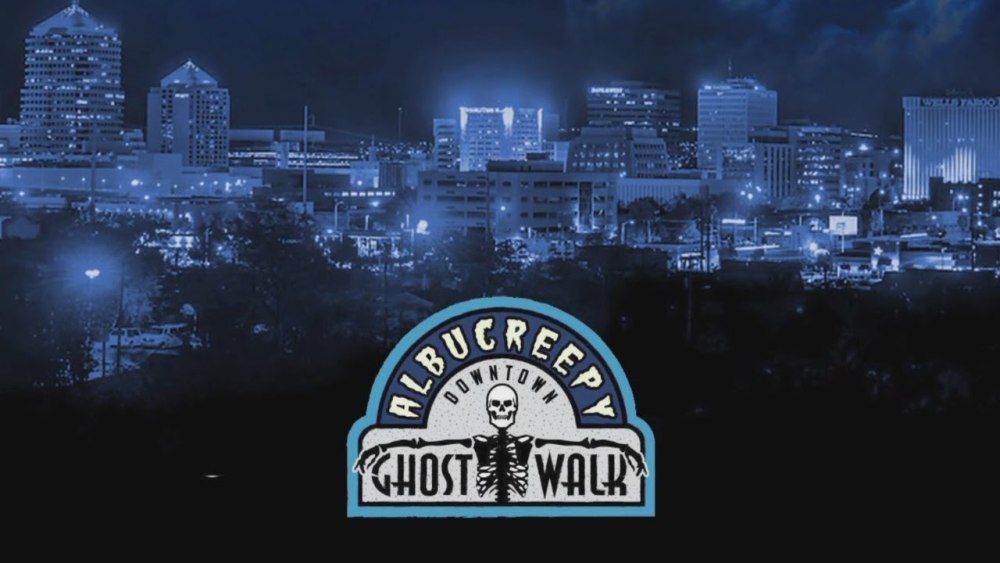 ALBUCREEPY DOWNTOWN GHOST WALK
October 24-28 & 30, 31
What better way to experience Albuquerque's history and Halloween than to possibly come face to face with a spirit from the past?
There's no telling what might come out during this time of year---as to not miss any possible action, we've added more Albucreepy tours leading up to Halloween. Spend 100-minutes walking into Albuquerque's dark side and learn more about the history and reportedly haunted sites such as the KiMo Theater, old Bernalillo County Courthouse, the Wool Warehouse, Freed Building, and more.
Your guide will reveal vivid accounts of Albuquerque's most popular ghosts, explain methods used to detect paranormal activity, and discuss previous investigations. This is an interactive exploration of Albuquerque's downtown haunted past and not a theatrical performance. While many tour participants have experienced unusual activity, we can't guarantee ghostly phenomena.