Albuquerque Tourism & Sightseeing Factory News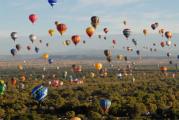 Thursday Sep. 8th 2022
We're happy to be back at full capacity for this year's 50th Balloon Fiesta! Please…
Read More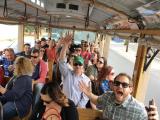 Thursday Mar. 31st 2022
We are happy to return to the streets of Albuquerque April 1st!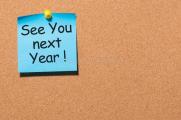 Thursday Dec. 30th 2021
Thanks for a terrific 2021 tour season! We are taking a little break and will… Read More
Tuesday Nov. 2nd 2021
The 2021 ABQ Trolley Co. city tour season ends on October 31st. We will return… Read More
Wednesday Oct. 13th 2021
Amazing Chase: ABQ launches as a safe, fun way for families and individuals to… Read More

Friday Mar. 27th 2020
SEND THE GIFT OF ALBUQUERQUE!
THE… Read More

Thursday Apr. 18th 2019

Monday Jan. 7th 2019
Box office times, locations & more.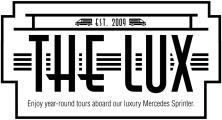 Thursday Jan. 3rd 2019
Best of ABQ City tour is at 11am for Jan and Feb.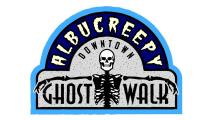 Wednesday Oct. 24th 2018
Face Your Fears!

Monday May. 7th 2018
The AT&SF Factory has a new home at the Hyatt Regency Albuquerque!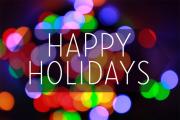 Wednesday Nov. 22nd 2017
Join ABQ Trolley Co., the Albuquerque Tourism & Sightseeing Factory, and