Wednesday Jun. 7th 2023
Featured on Redfin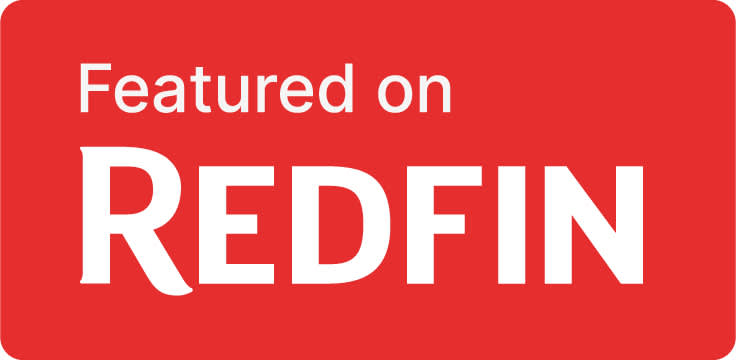 Check out the recent Redfin article we were
featured in:

Albuquerque, the largest city in New Mexico, is a
vibrant and culturally rich destination that offers a
wide range of attractions and activities. If you're a
local to Albuquerque, or thinking about moving
and looking to rent an apartment or buy a home,
you're in for a treat. To make the most of your
time in this enchanting city, we've compiled the
ultimate Albuquerque bucket list. From scenic
outdoor adventures to mouthwatering culinary
experiences, here are the must-see and must-do
activities that will make your time in Albuquerque
truly unforgettable.

Read the full article here: The Ultimate Albuquerque, NM Bucket List | Redfin