Monday Jan. 7th 2019
Box Office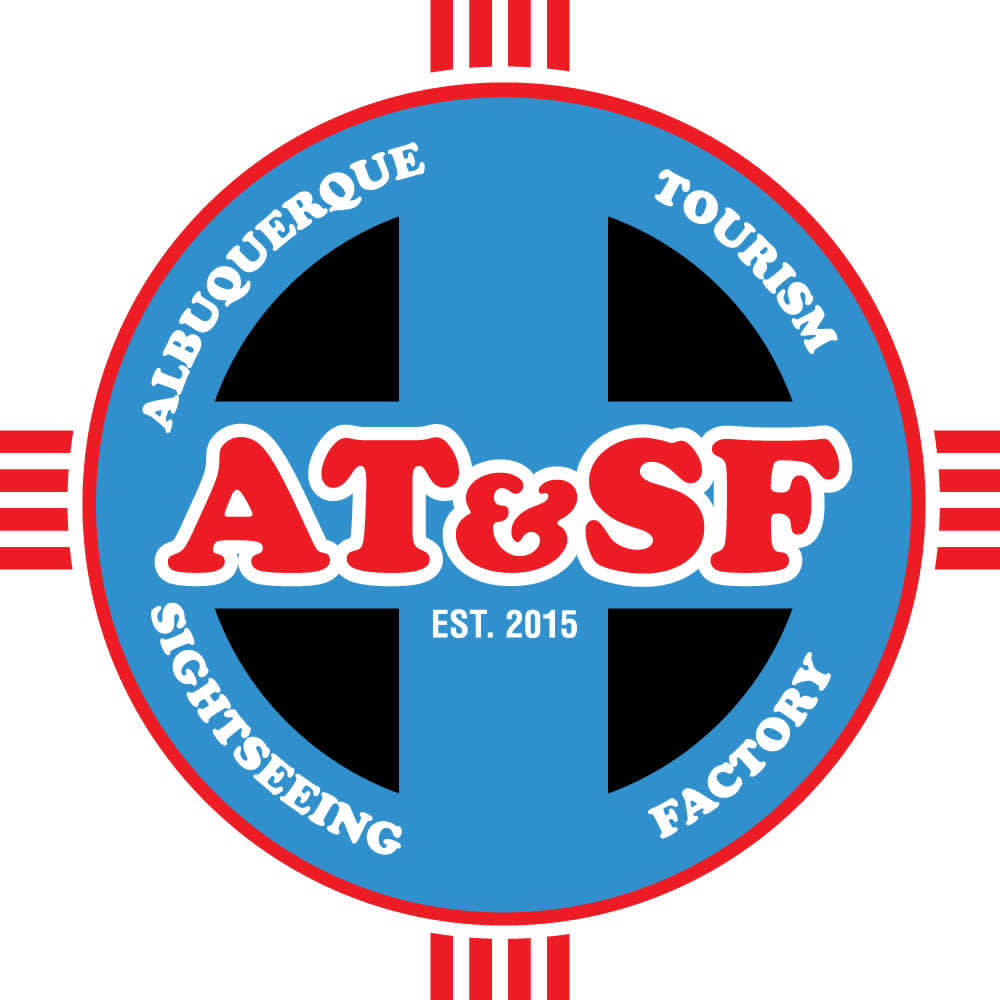 Box Office Hours & Locations
Old Town
800 Rio Grande Blvd NW 
Located inside the lobby of Hotel Albuquerque across from the front desk.   
Tuesday - Sunday: 9:00 a.m. - 1:00 p.m.
Downtown 
330 Tijeras Ave NW, Suite Q 
Located inside the Hyatt Regency 
Monday - Friday: 11:00am - 5:00pm
Phone Number for Both Box Offices 
505-200-2642
Email for Both Box Offices
info@atsfworks.com
When Purchasing Tickets
Please note which location your tour departs and arrive at least 30 minutes before the tour starts to find parking and check-in at the box office. Depending on the tour, you may need to read and sign a liability waiver at the time of checking in for a tour.
We look forward to seeing you on tour with us soon!