Wednesday Oct. 18th 2023
TourABQ Will be Closed on Sundays!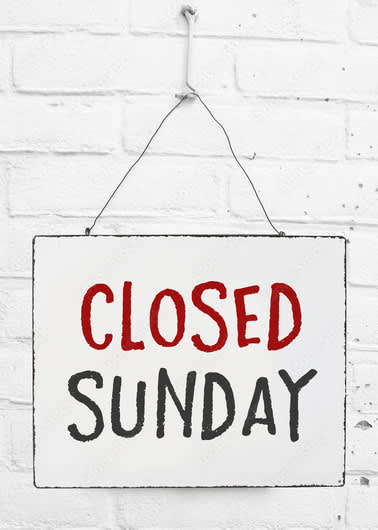 We will not be running our Best of ABQ City Trolley Tours for the remainder of the Sundays in our 2023 Season! There are some fantastic events happening in ABQ (The Duke City Marathon & Day of the Tread), which will impact our tour route on those Sundays. We will be running our regular tours Tuesday - Saturday through the month of October. Thank you!